The Need for spiritual and mental health counselling and coaching during the Pandemic – A Not to be Missed Event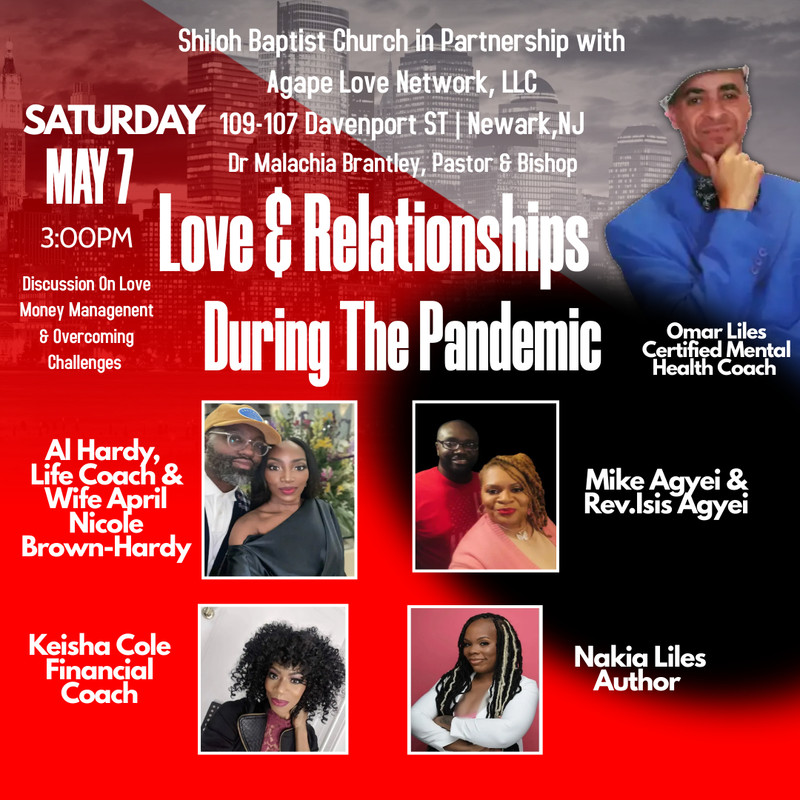 On May 7th, 3:00pm a special event is being organized on Love & Relationships during Pandemic. It's about overcoming challenges and building better relationships) The Pandemic has been a challenging phase for many – especially couples. Many have split while several others have become closer. Singles mentioned about loneliness and anxiety. Many others relied on faith to get through the phase as offices, schools, entertainment zones and everything else remained shut.
Many have looked for relationship advisory tips as a guide so that there could be improved understanding with their loved ones. Those who enrolled in spiritual and mental health counseling managed to handle the good and bad well. They were able to face challenges and rebuild their life again.
It's an opportunity for those who wish to enroll in such coaching now and lead better lives. Interested people can attend a special event that is being organized.
The Event on May 7th Saturday, 3:00pm
On May 7th, Saturday at 3:00pm, there will be a special discussion on Love, Money Management & Overcoming Challenges. Omar Liles Certified Mental Health Coach will offer the much needed guidance and participants Nakia Liles, Al Hardy with wife Nicole Brown-Hardy, Keisha Natalee Cole, Mike and wife Isis Agyei.
Details of the Event:
Shiloh Baptist Church in Partnership with Agape Love Network, LLC
Event – Discussion on Love Money Management & Overcoming Challenges
Date: May 7th, 2022, Saturday.
Time – 3pm
Place – 109-107 Davenport ST| Newark, NJ
For more information,
Please read the blog – https://www.agapelovenetwork.net/post/why-do-i-need-spiritual-and-mental-health-counseling-and-coaching-during-the-pandemic
Media Contact
Company Name: Agape Love Network LLC
Contact Person: Omar Liles CEO
Email: Send Email
Address:53 Burnet Street
City: Newark
State: New Jersey
Country: United States
Website: www.agapelovenetwork.net