Introducing YoGo! The Habit Forming Yoga App with Easy Postures and Routines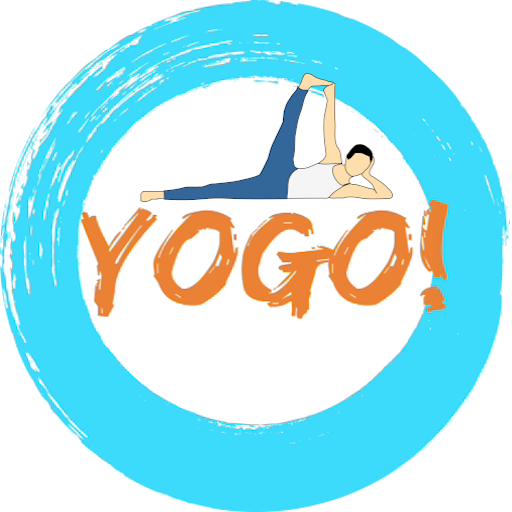 YoGo! is the latest yoga app for people of all age groups to be launched on Playstore. YoGo! has been specially designed to make it easy for novices, beginners, working-class people, seniors, or students to inculcate the habit of practicing yoga routines every day. If one has 30-45 minutes to spare in the morning, then this app is the one to go for.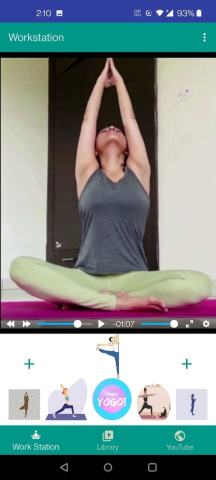 Yoga can get monotonous, boring or just another exercise. It's no wonder that people lose interest, along with losing a healthy habit. YoGo! Brings the best of both worlds. It combines yoga asanas along with stretching and warm-up exercises to create an engaging routine that becomes a habit soon.
The global pandemic has emphasized the need to be fit, not just physically but also mentally. YoGo! offers a 30-minute, tried and tested, complete fitness package which includes:
30 easy and simple yoga and warm-up asanas and routines

Videos that stop to give ample time to the user

Extra yoga postures in the library

YouTube feature for adding favorite videos
This 30-min package has been curated from years of personal experience. The postures, when performed correctly and with easy breathing and relaxation, bring down stress levels and give the body and the mind the break they need.
Having the YoGo! app is like having a personal fitness and yoga trainer in the phone. The app has been conceived and developed by Amit Sharma, a freelancer and an entrepreneur who is also the founder of Blockmagic.in, India's blockchain news portal.
"I found this combination of yoga asanas and stretches more wholesome and engaging than either just exercises or yoga. Figuring out how to combine yoga postures is always confusing. This app shows how to go about it in a natural sequence", said Amit Sharma.
The app's yoga videos were performed and shot by Aparna Dalakoti, a yoga practitioner from Uttarakhand, India, and Nkokep, a student from Cyprus. The opening Suryasana animation was contributed by Alice, an animator from Germany, while video processing was done by Hanif Khan from Pakistan.
YoGo! is a powerful tool in the pocket for improving one's overall health and wellbeing.
Download from Playstore: https://play.google.com/store/apps/details?id=in.blockmagic.yogo
Media Contact
Company Name: Yogo
Contact Person: Amit Sharma
Email: Send Email
Phone: +91-9920065216
Country: India
Website: http://www.blockmagic.in