Yomna Ibrahim To Launch A New Website For The Makeup By Yomna Ibrahim Brand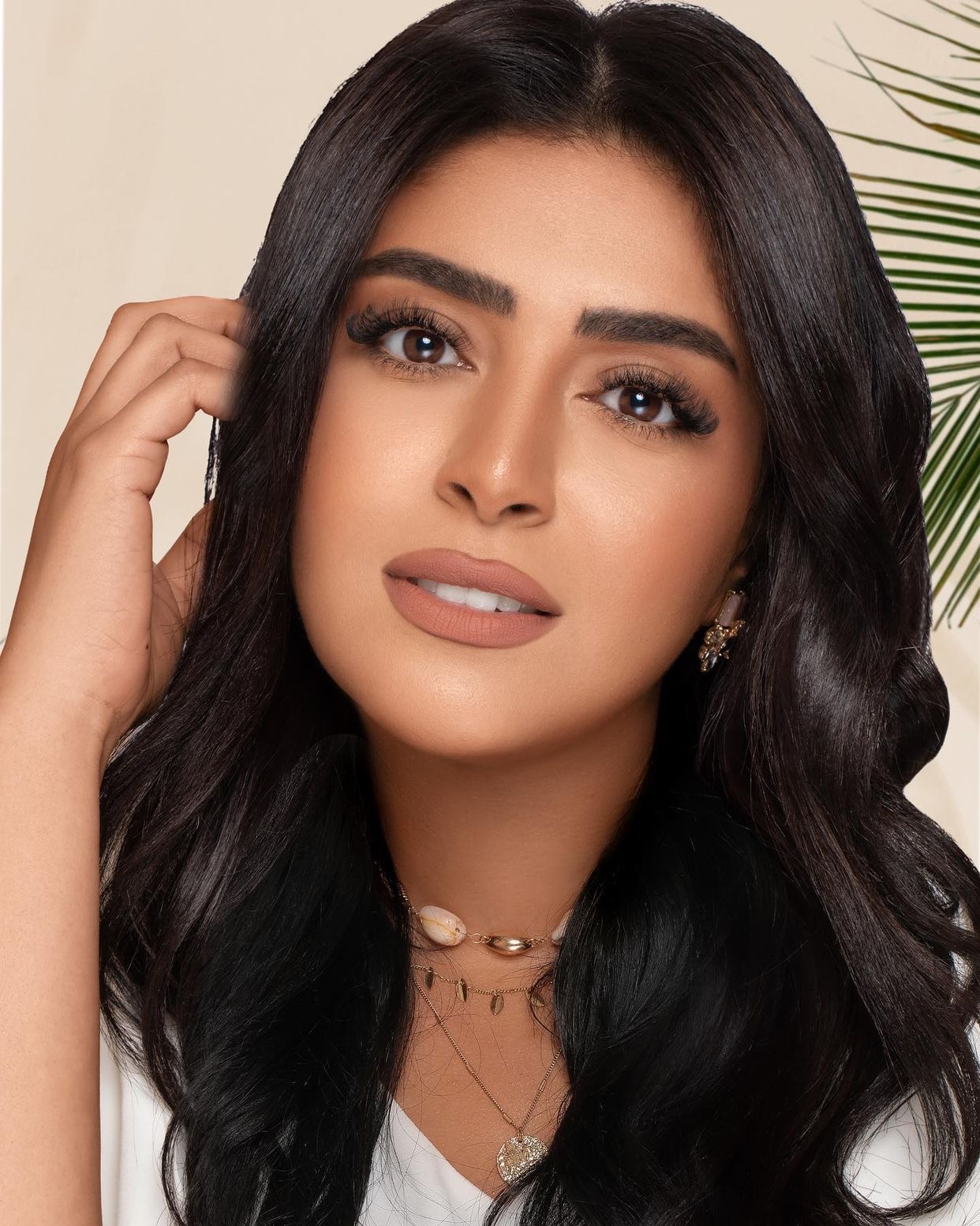 Experienced beauty advisor and founder of Makeup By Yomna Ibrahim, Yomna Ibrahim, announces plans to launch a new user-friendly website
Yomna Ibrahim has grown to become a leading makeup artist in Egypt, with her works putting her ahead of contemporaries and endearing her to beauty enthusiasts in the country and other parts of the world. In line with the goal of ensuring that as many people as possible look stunning and feel confident in their bodies, Makeup By Yomna Ibrahim is set to launch a new website.
The global beauty and skincare industry has evolved over the years, growing to become a multi-billion-dollar market. Makeup artists have undoubtedly contributed significantly to the series of evolution, using their creativity and ingenuity to literally re-create individuals. Despite the amazing stats as regards makeup artists and beauticians, many of the available service providers do not effectively address the concerns of clients. However, Yomna Ibrahim has been able to stand out over the years, working with people from all walks of life, including celebrities and public figures.
Yomna Ibrahim can be rightly described as a celebrity makeup artist who has been able to flourish even under tumultuous conditions. Her works have put the spotlight on the beauty industry in Egypt, helping other rising acts to see the inherent opportunities. Over the years, Yomna's talents have caught the attention of different categories of stakeholders in the industry, including brands and individuals, working with the likes of Khaled Selim, Maya Talem, and other big names.
The soon-to-be-launched website will make the works of the architect turn makeup artist even more accessible to as many people as possible as she continues to grow her brand in Egypt and across the continent.
For more information about Yomna Ibrahim and her works, visit – https://yomnaibrahim.com/. Makeup By Yomna Ibrahim can also be found across social media, including Facebook and Instagram.
Media Contact
Company Name: Makeup By Yomna Ibrahim
Contact Person: Yomna Ibrahim
Email: Send Email
City: Alexandria
Country: Egypt
Website: http://yomnaibrahim.com/